I think I would be a good principal. I would change the time from fifteen minutes to twenty- five minutes.
Most the ways, rules and regulations have become outdated and need changes. Only a man of proven ability can be offered the post of a school-principal. Moreover, variety, which is the spice of life, is also taken away from students, when they wear school uniform. Put gravel on the playground.
Promoting a greater degree of personal interaction between the students and teachers, thus creating a friendly atmosphere in the classroom, is a must these days. I, for one in the capacity of a student, do not possess the qualities that made principal of an institution.
Canned food is not as healthy as fresh food. Summer break would be of two months, winter and autumn of fifteen days each. The major thing I would change is the school lunches! George Kuhns saw this tool as a way to increase sales. Also 6th graders would be considered middle school students, so they would have electives and have a class council.
If I were principal those are the three things I would add. One of my changes was no school on Fridays, because a student can catch up on school work if they have school work they need to get done. As a principal I would do my best to lead my school towards honours in academics, sports, social and cultural activities.
I would love to be principal! E, music, band, science, social studies, are your choices. Teachers and students can have a brain break by driving go-carts. Some 6th graders are more mature than some 7th and 8th graders.
First things first; no school on Friday. It was fun while it lasted. I will then implement the schemes I have cherished all these years. I would tell the students short stories with a moral in them so that they could learn some good values without undergoing the burden of the tedious lectures.
There will be a lot of changes, including no school on Fridays, no homework, and better lunches.
I would have a water tap installed in each class room so that the students do not run about for drinking water and live at the mercy of the waterman. I would also ensure that parents are not called to school by teachers for any mischief done by the child. A no homework policy would prevent kids from making up a bunch of excuses.
Wednesday, July 6, If I were principal for the day Students pick out their favorite detergent in the new laundry room.If I Were The Principal of A School. If I Were The Principal of A School: Office of a principal is an important post in school. A principal is expected to run the school, of course with the help of his staff.
When students were bullied because of dirty clothes, a principal installed a free laundromat at school Kids who could not afford to wash their clothes faced intense teasing when they showed up in. If I were principal I would change a rule to if you wanted to go out of the room, you have to take a buddy to watch you if you're messing around.
Jul 06,  · "If I were principal for the day, I would be happy for the whole school and check on classes and students (the ones that are doing good)." Montavious Woodgett "If I were principal for the day, I would be the boss. "The principal was good at pulling together all the pieces, not leaving us to feel we were working in isolation." Bonti felt the principal had managed to balance leadership with a bow to the faculty's expertise.
The Principal Financial Group is a global financial investment management and insurance company headquartered in Des Moines, Iowa.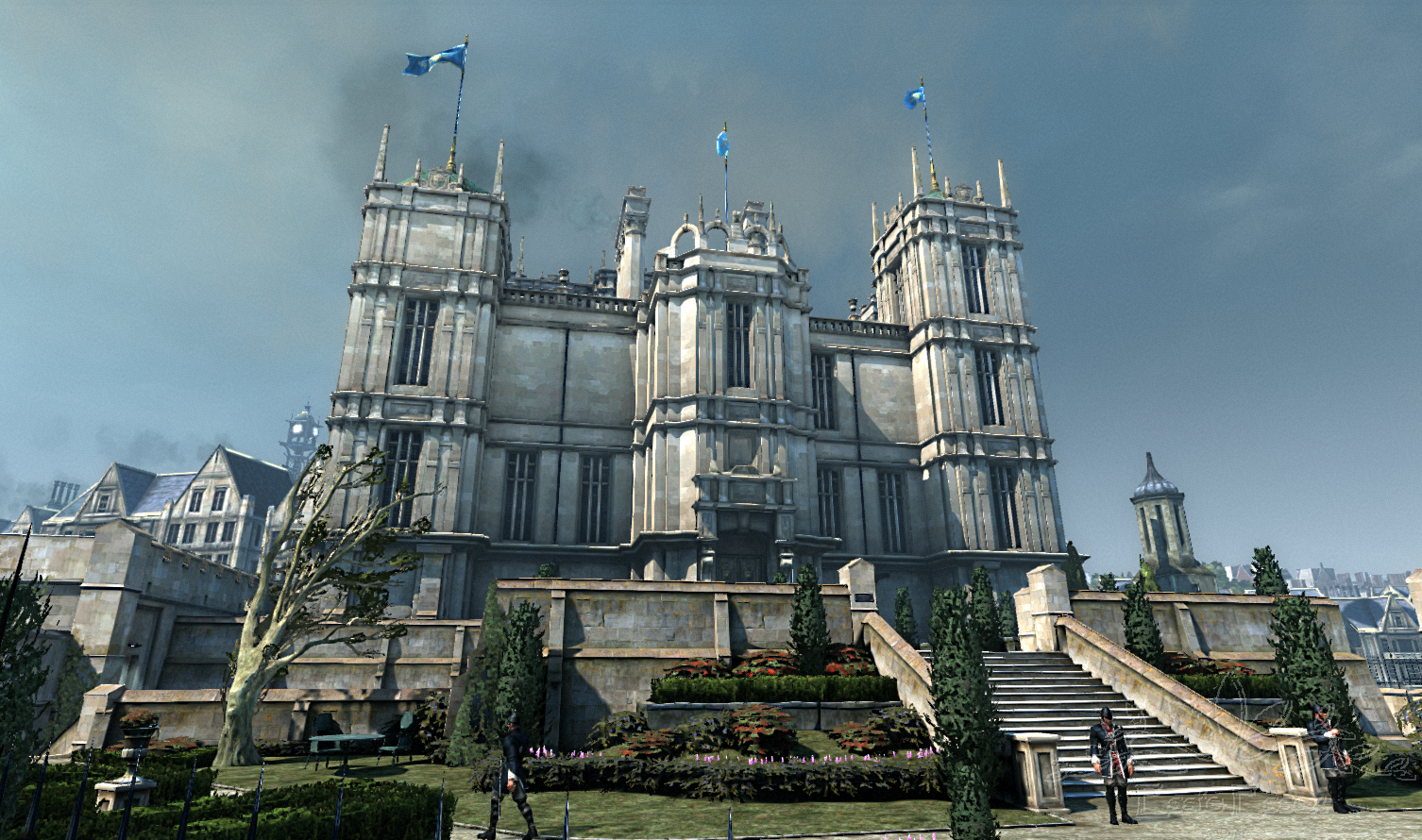 The Principal Financial Group (Principal) offers businesses individuals and institutional clients a wide range of financial products and services including retirement, asset management and insurance, through its.
Download
If i were the principal
Rated
4
/5 based on
72
review